Skip to Main Content
It looks like you're using Internet Explorer 11 or older. This website works best with modern browsers such as the latest versions of Chrome, Firefox, Safari, and Edge. If you continue with this browser, you may see unexpected results.
How to Renew
Step 1: Click on Renew
Step 2: Swipe your ID Card on marked space ( Hold library card over the scan bed)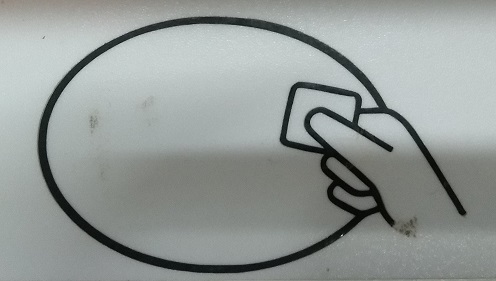 Step 3: Check the Items that you want to renew or click on select all to renew whole items.
Step 5: Click on Renew Selected and confirm the transaction on screen. It will display the new due date.
Step 6: Click on Print Receipt and check the transaction. It is for your confirmation, no need to submit at the library security point.