Skip to main content
It looks like you're using Internet Explorer 11 or older. This website works best with modern browsers such as the latest versions of Chrome, Firefox, Safari, and Edge. If you continue with this browser, you may see unexpected results.
Introduction
Free research collection is available from Wiley on the theme "Improving Health and Well-being in Society: How can organizations help?" These articles will be free to read and download until 31st October 2018.
Canadian Journal of Administrative Sciences
European Management Review
Human Resource Management Journal
International Journal of Management Reviews
Journal of Management Studies
Public administration and Development
Contact Us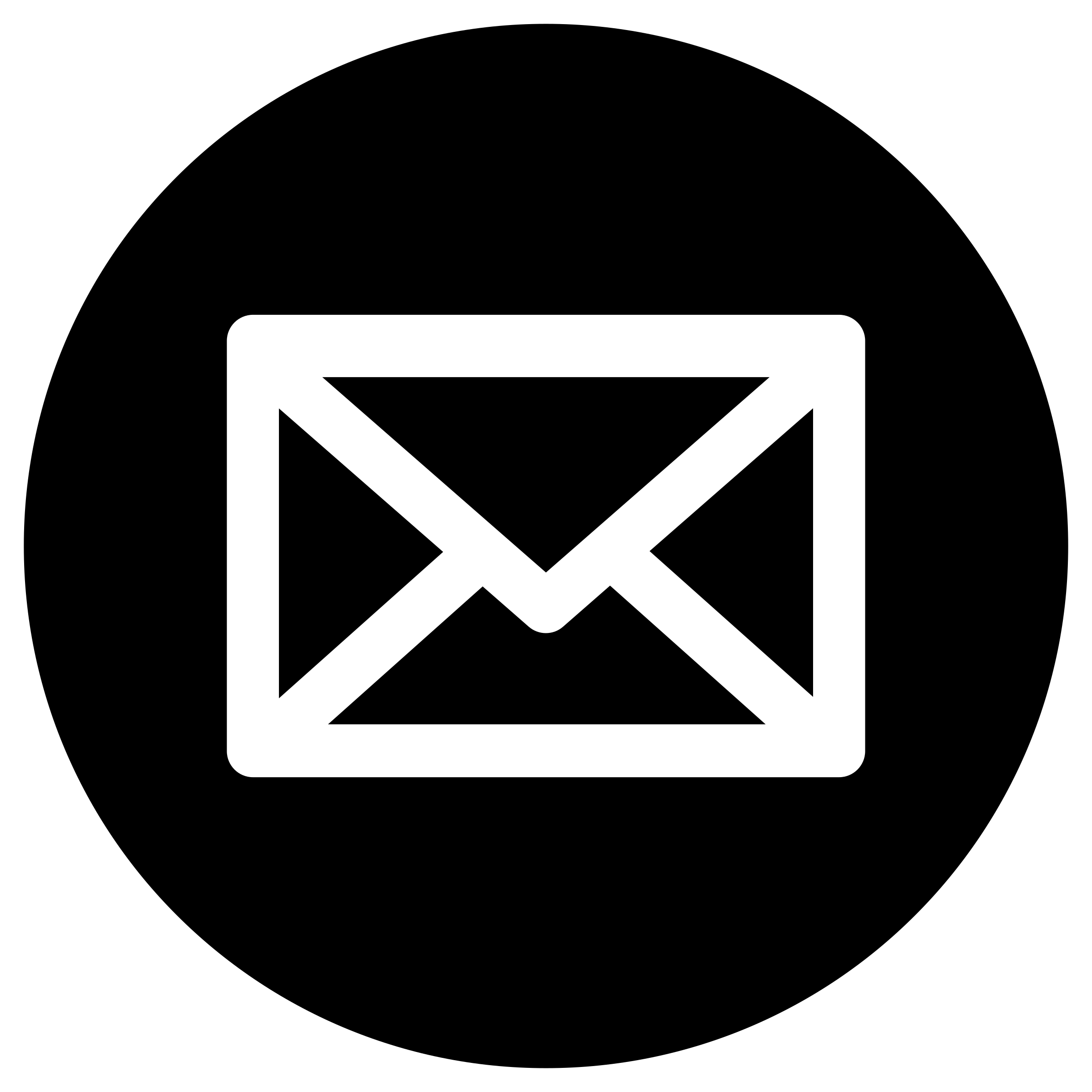 ​ libraryit@iimb.ac.in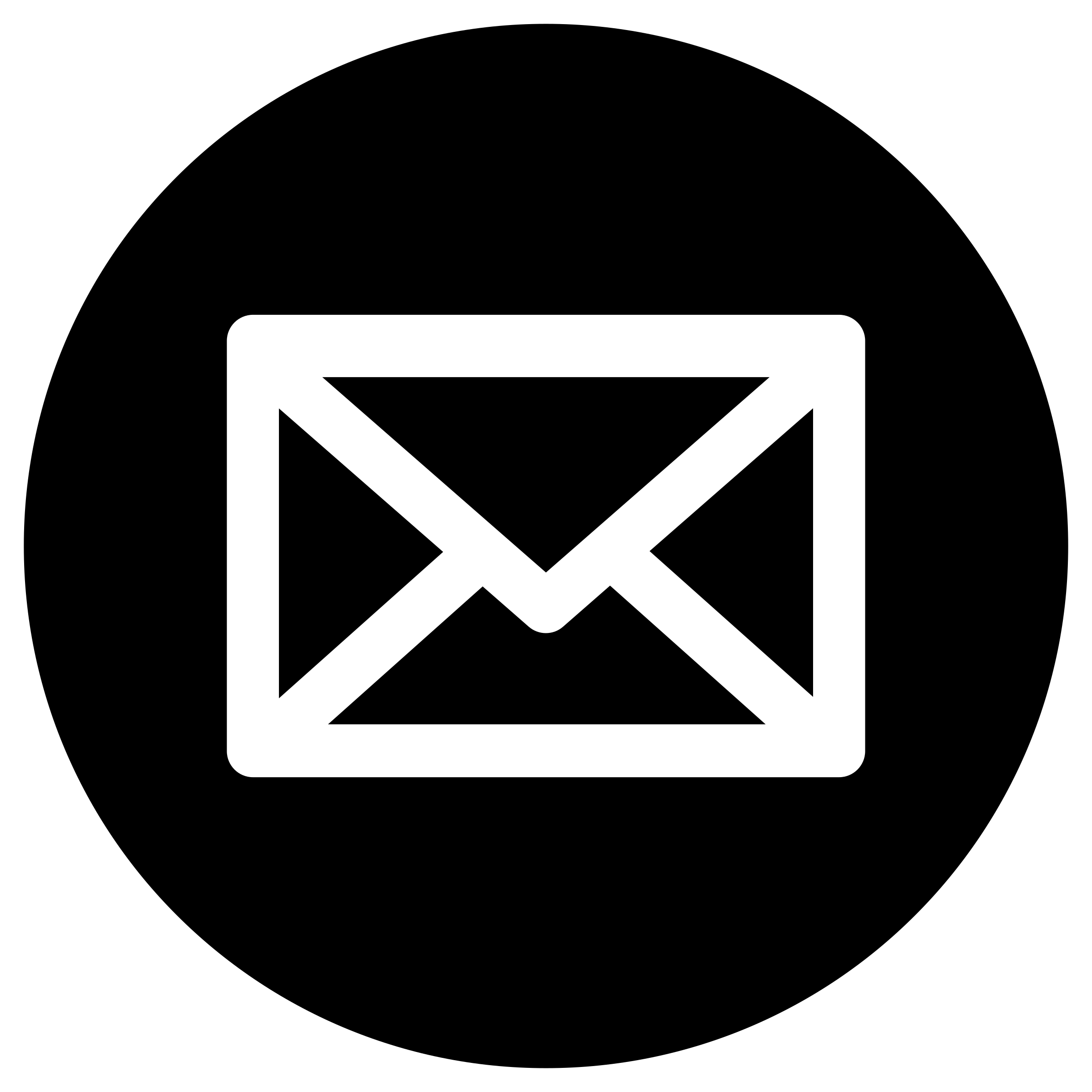 library@iimb.ac.in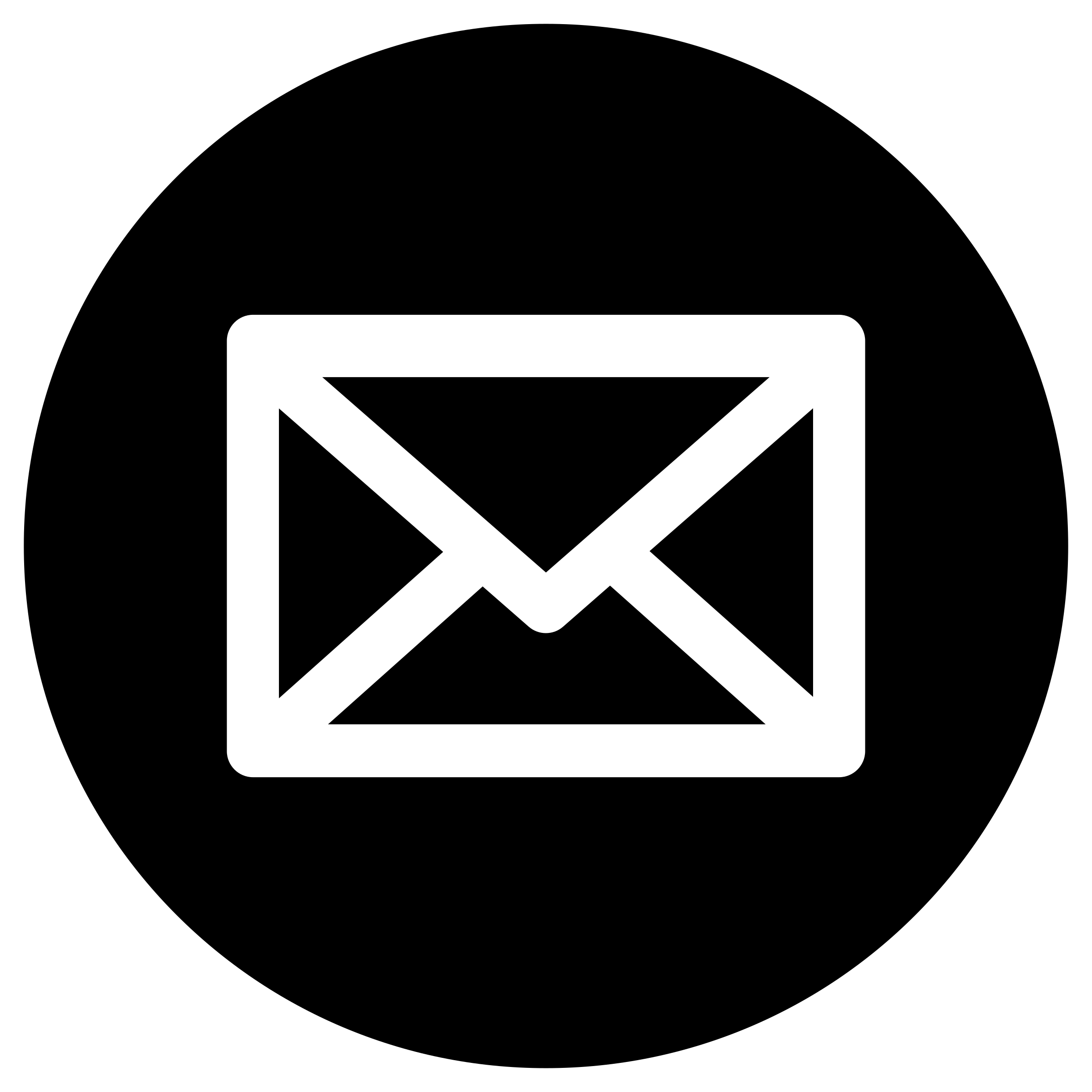 librarian@iimb.ac.in